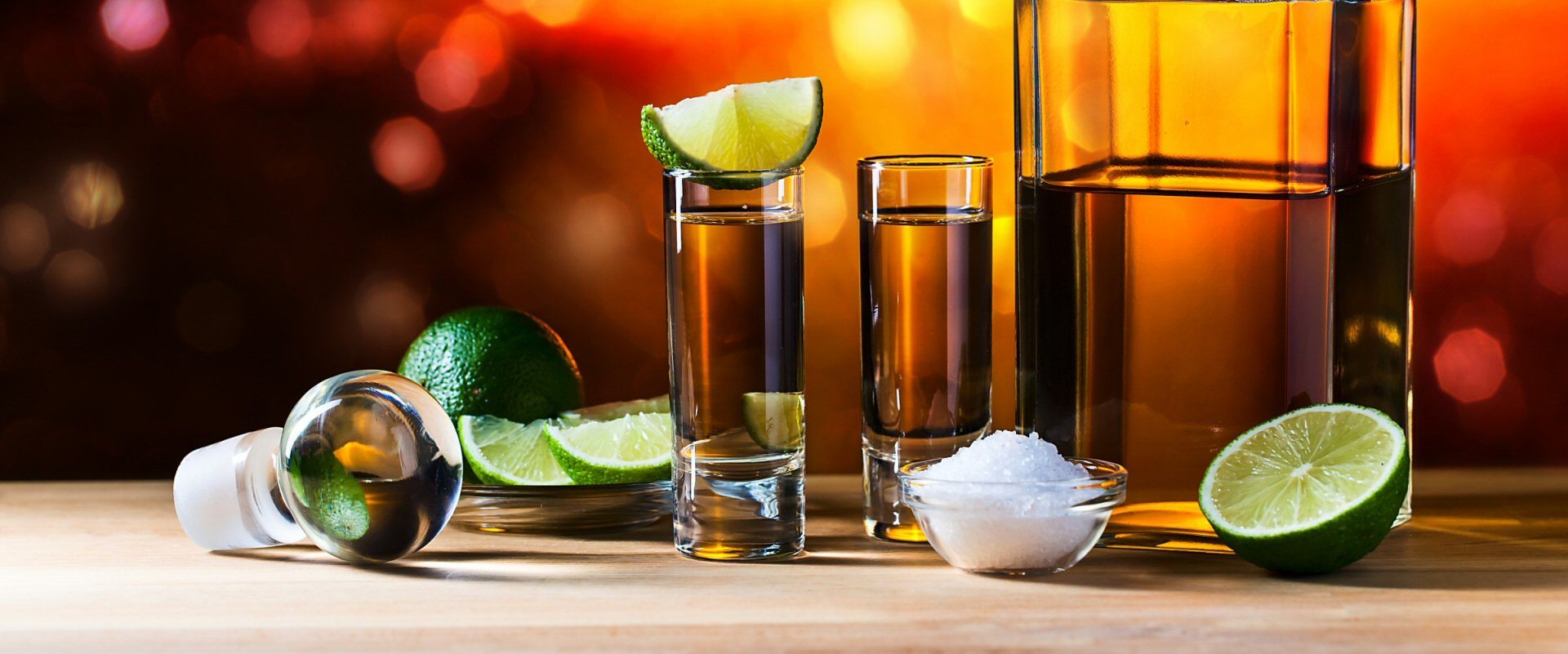 MISTURA BAR
COOL DRINKS, FRIENDLY STAFF, excellent service.
DISCOVER
AN OASIS OF TRANQUILITY IN BACALAR

The open-air Mistura Bar offers some of the best mezcals, tequilas, award winning wines, and local beers. Which you can enjoy in the afternoon or after a meal in our restaurant.
Try our tropical drinks such as "La Palma Azul", or sip an ice cold beer. Enjoy the friendly service and attention of our staff. It's your vacation and we want you to love Blue Palm!
MISTURA BAR IS OPEN DAILY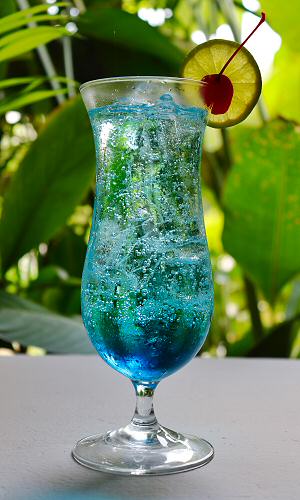 ENJOY A COOL AFTERNOON OR EVENING DRINK
In our open air tropical bar area you will enjoy personalized, friendly service from our staff. Serving all the best standards along with the great Tropical Drinks, a nice selection of Award Winning Mexican Wines, plus your favorite beers with a few area brewed cervezas you might enjoy trying.