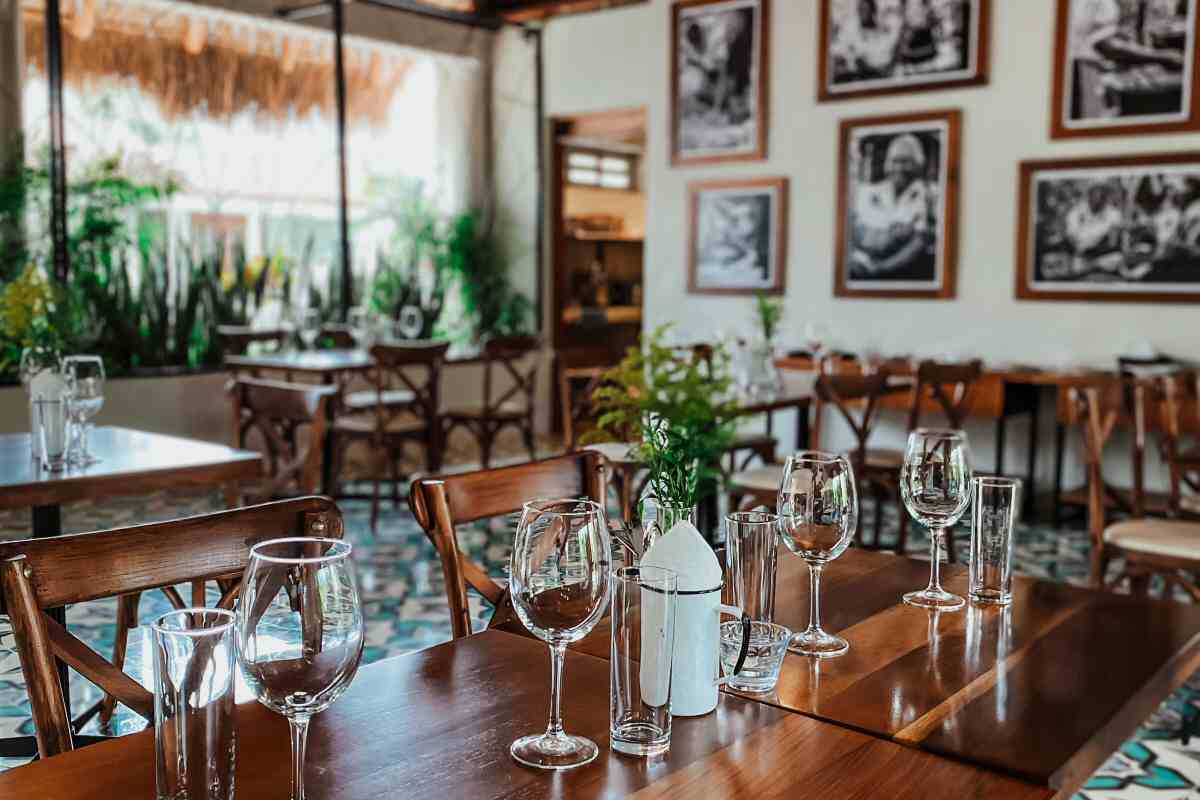 MISTURA RESTAURANTE
Delicious Regional Mexican food, excellent service.
ABOUT THE RESTAURANTE
Open 2 pm to 10 pm daily, closed on WEDNESDAY
Mistura is a modern Mexican style restaurant. Its name means mixture of flavors. In Mistura we seek to achieve a fusion between traditional Mexican food and modern style in the preparation of dishes using ingredients from the region to create a memorable experience.
Ask us about upcoming special events, guest chefs and seasonal dishes.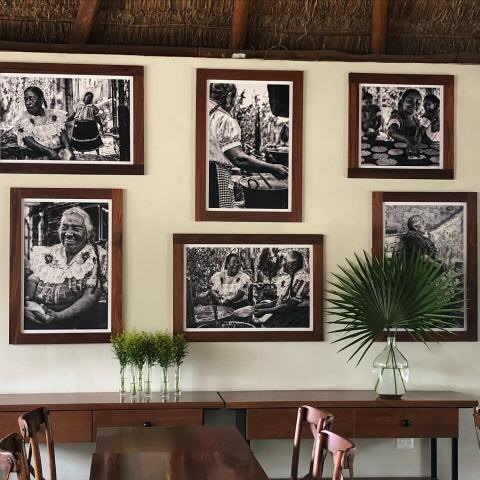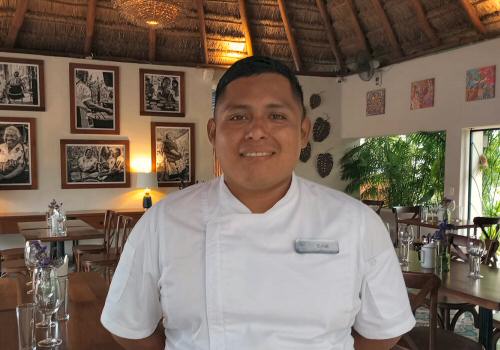 Chef ERICK PEREZ's
culinary style of Mexican cuisine at Mistura.
Originally from Bacalar, Quintana Roo. He began his career in the culinary field working as a kitchen assistant in one of the most prominent hotels in Cancun. Working with outstanding chefs in the country, he enriched his knowledge and decided to strengthen his preparation by studying gastronomy at the Livier Institute in Cancun.
He also had the opportunity to work in restaurants in Cancun, Holbox and Bacalar to continue perfecting his techniques and style. Now Erick comes to Mistura to share his knowledge of traditional Mexican cuisine taking advantage of local ingredients to enhance the flavor of each of the dishes offered in our menu.
ABOUT THE FOOD
The menu is inspired by regional Mexican food. Each dish consists of unique flavors with a variety of colors, textures and tastes marked by the great variety of local products, such as the use of chili, beans, corn, tomatoes, black beans, plantains, etc.
And try our delicious fresh made desserts.